Byoosi.com is a technology consulting company.
with a combined experience of over 60 years that specializes in providing ERPNext implementation and customization services to businesses. We have a team of fully stacked developers and consultants who work closely with their clients to understand their specific needs and requirements.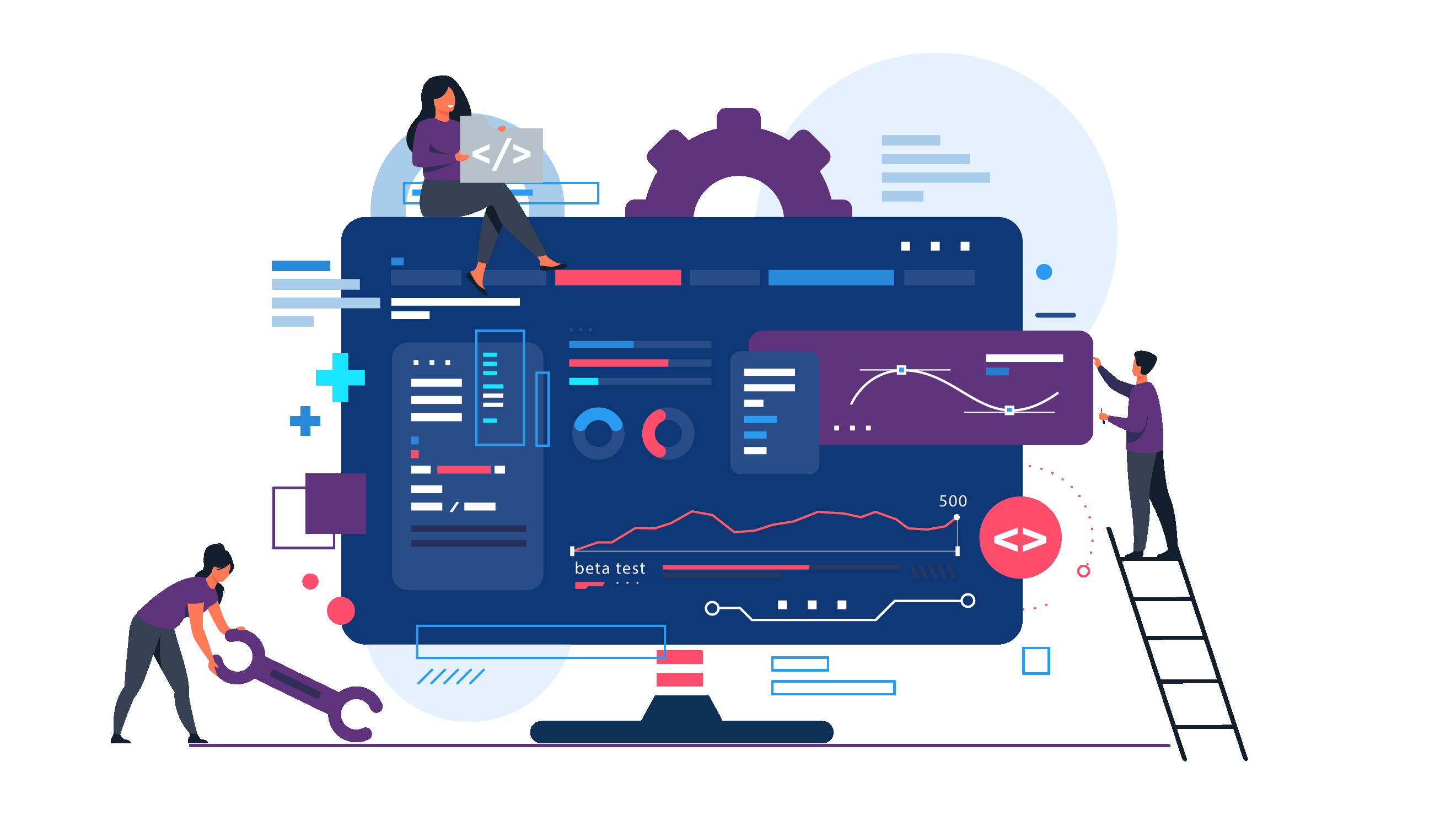 Custom Apps Dev't and Implementation
We Develop custom applications that are tailored to meet the specific needs of a business or organization
ERPNext Implementation
ERPNext implementation involves configuring the software to meet the specific needs of a business. Byoosi.com helps businesses set up the software and customize it to fit their unique requirements.
ERPNext Custom App Devt
ERPNext custom app development is the process of creating new modules or features that are tailored to the specific needs of a business. Byoosi.com has the expertise to develop custom apps that can extend the functionality of ERPNext beyond its default features.
ERPNext Third Party Customisation
ERPNext third-party customization involves integrating other software or tools with ERPNext. Byoosi.com can help businesses identify the best third-party solutions for their needs and integrate them with ERPNext to improve efficiency and streamline processes.
Other Services
Internet and Hosting Services
Internet Services
Byoosi.com provides internet services for accessing the internet and offers different plans with very high speeds.
Hosting Services
Byoosi.com provides hosting services for customers to host their websites or applications, including shared hosting, dedicated hosting, and VPS hosting.